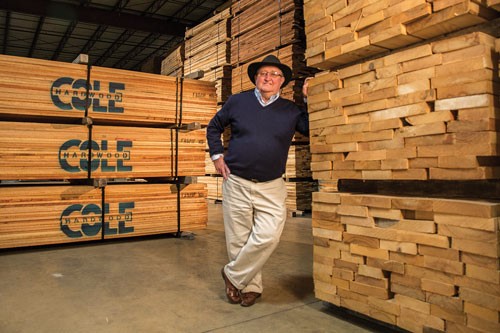 Milt Cole founded Cole Hardwood in 1986 with a firm commitment to excellence. Today, this commitment continues throughout every aspect of the company including the product we source, the people we hire, and most of all, in the way we serve our customers.
With excellence as our "standard", Cole Hardwood is known as one of the nation's leading hardwood processors and distributors. Our supply-demand capabilities ranging from 1000 to multi-million board feet, our own trucks and sophisticated expediting/exporting processes, have earned us over 1300 customers in over 40 countries.
Cole is active in our hometown community, as well. Every year we make significant donations to various organizations to help those in need and elevate those around us. After all, we know that we would not exist today without the love and support of the folks around us.
Cole Hardwood Memberships 
National Hardwood Lumbermen's Association
Indiana Hardwood Lumbermen's Association
Appalachian Hardwood Manufacturer's Inc.
Hardwood Distributor's Association
Kentucky Forest Industries Association
Lake States Lumber Association American Hardwood Export Council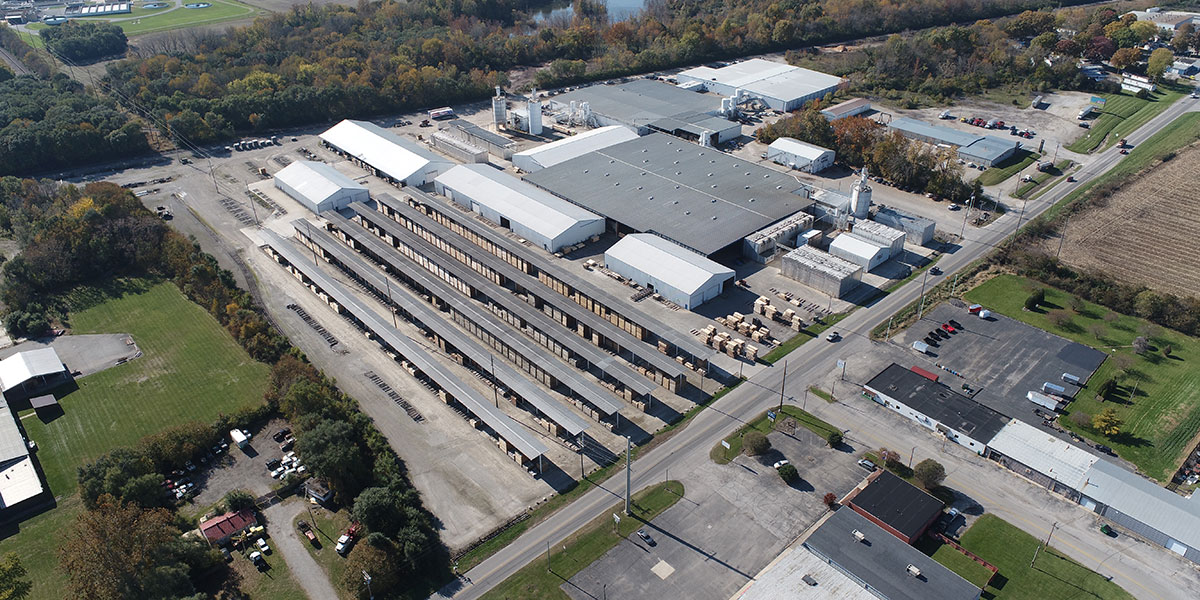 Please mail inquiries to:
P.O. Box 568
1611 W Market St.
Logansport, IN 46947
Phone: 574-753-3151
Fax: 574-753-2525
Toll-free: 800-536-3151
---
Jeff Janssen, CFO
jeff@colehardwood.com
Tom Oilar, President
tom@colehardwood.com
Randy Cole,
Vice President/Owner
randy@colehardwood.com
Brian Gibson, Sales Manager
brian@colehardwood.com
Keith Cole, Retail Store
574-753-9834
keith@colehardwood.com
Lori Maggart, Office Mgr
lori@colehardwood.com
Marna Dillman, Office
marna@colehardwood.com
Sarah Cole, Office
sarah@colehardwood.com
Brett Nichols, Operations
Brett@colehardwood.com
Cary Huggins, Kilns
cary@colehardwood.com
Joel Horling, Sales
Joel@colehardwood.com
Sam Ryan, Sales
Sam@colehardwood.com
Tori Cole-Wagoner, Office
Tori@colehardwood.com